Creating Highest-Quality, Eco-Friendly & American Made Promotional Printed Products* since 2007. Bringing Your Brand to Life.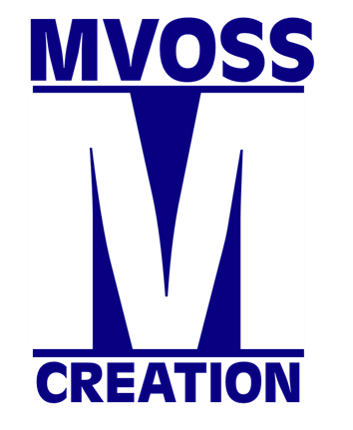 Promotional and Consulting LLC
Coastal Virginia. Around the World. Online.
Mail or Visit us at:
One Columbus Town Center Drive, Virginia Beach, Virginia 23462
Call (757) 362-8998 / (757) 333-7514
email: info@mvoss.net
*Each product is can be downgraded to get the lowest price. Eco-Friendly, American Made is made upon request.
---
Mvoss Creation Promotional & Consulting, Virginia Beach, Virginia. 1,422 likes · 12 talking about this · 4,888 were here. We Emboss (Mvoss) so you stand out from the crowded marketplace.